Programs
Learn a little more about our four flagship initiatives.
Our programs make up the backbone of GINGER's mission in practice, working in tandem to champion up-and-coming neuropsychiatric genetics researchers, engage and connect early to mid-career scientists, build up learning infrastructure with our partner institutions and advance important genetics research.
In the past, large-scale genetic studies around neuropsychiatric disorders have only focused on genomes with European ancestry. With a little support from GINGER programs and trainings, these scientists will change that.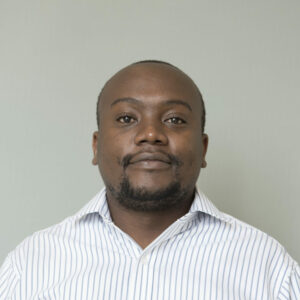 To be among people, you need to speak their language. Three years ago, if you had given me a genetics paper to read, I would have run for the hills. But now I am very confident. I now speak the language.