GINGER On-site Training in Cape Town, South Africa – April 2022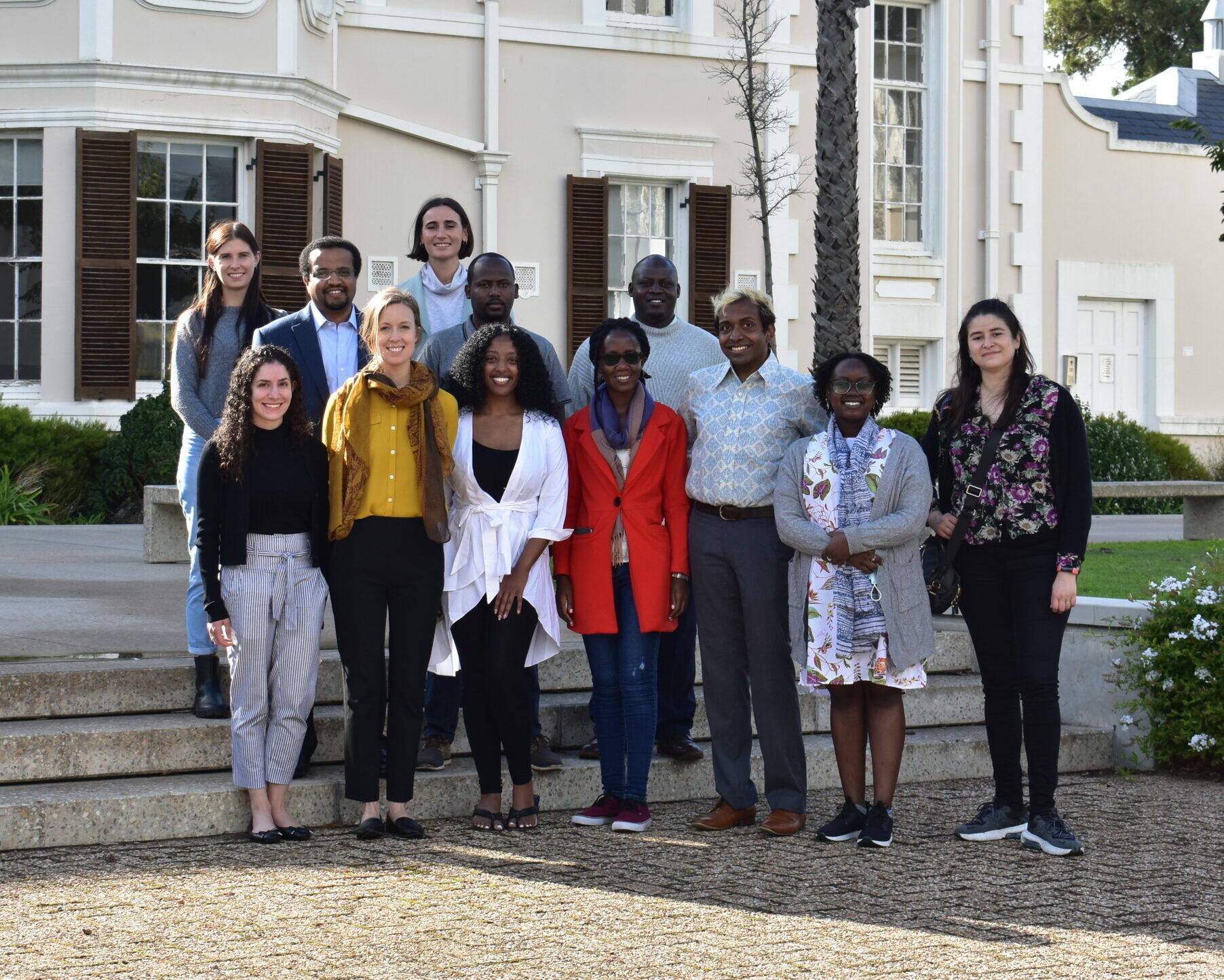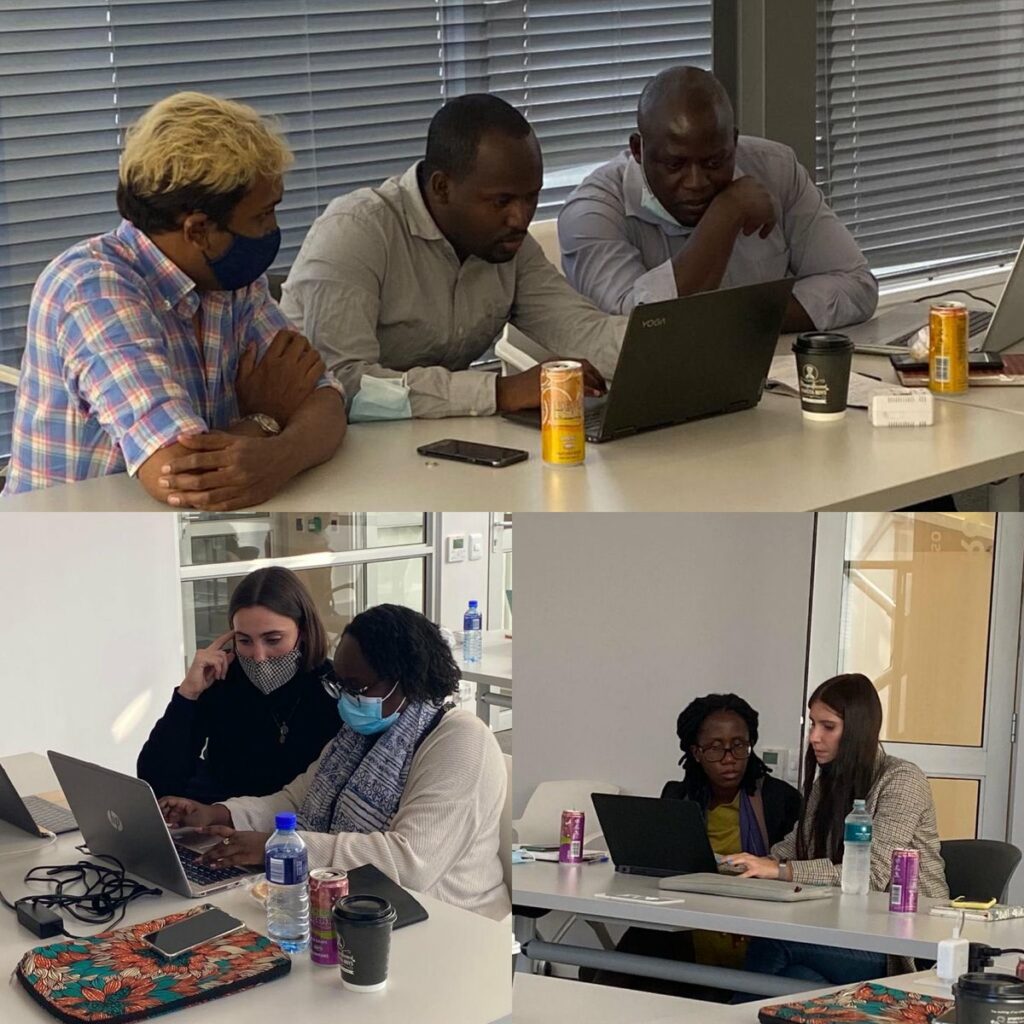 The GINGER program recently returned from a week-long in-person training for the GINGER Cohort Two Research Fellows in Cape Town, South Africa. The training was held from April 4-8, 2022 and topics included command line coding and cloud computing, Plink, and running through a GWAS step-by-step. The GINGER program was fortunate to welcome guest speakers, including Professor Dan Stein, NeuroGAP-Psychosis PI in South Africa and the Head of the Department of Psychiatry and Mental Health at UCT, as well as Professor Collet Dandara. Professor Dandara, who teaches and leads research on Human Genetics at UCT, shared career advice with the fellows and presented on his novel research. GINGER Cohort One alumna Dr. Shareefa Dalvie also visited the fellows and shared updates on her research career. 
The training was led by GINGER Teaching Fellows Drs. Kumar Veerapen (Novartis) and Carla Marquez-Luna (Icahn School of Medicine at Mount Sinai) as well as members of the GINGER Team.
Outside of training hours, the group explored Cape Town and visited Robben Island. We thank the UCT team for their assistance and look forward to returning in the future!